• Breath of Life • Gum Disease • Swollen Gums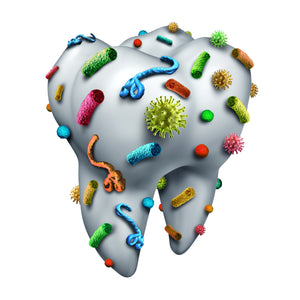 Gum disease? Swollen gums? What is the impact of neglecting oral health?  Improve quality of life in the short term and long term.  Discover the all natural alternative to great health.
---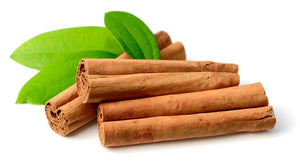 Cinnamon   It is a miraculous spice recognized as Cinnamomum zeylanicum used from ancient times in different cultures. The essential oil of cinnamon is extracted by the Supercritical fluid extraction with other solvents to separate the oil. It is surprisingly anti-oxidant, and modern science has recognized several potential health benefits, confirming some of its traditional medicinal uses. Conventionally it is used to treat tooth decay and bad breath. Cinnamaldehyde, an active bio compound, helps in fighting against all types of infections. That's why people around the world have been using it for centuries. Cinnamon oil helps in preventing dental cavities...
---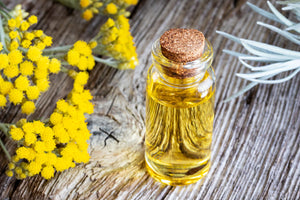 Helichrysum   Helichrysum italicum is considered as a medicinal plant with the natural antibiotic, antifungal, and antimicrobial properties. The helichrysum italicum plant is also referred by other names, such as curry plant and Italian strawflower, Italian Everlastings, or Immortelle. Helichrysum oil is used in traditional Mediterranean medicine since ancient times. Studies have shown that helichrysum essential oil can be helpful in the healing process, fighting against infections, and reduce inflammation. Oil is extracted from the green plant of helichrysum by the steam distillation process. The oil has a rich spicy blended with earthy, sweet, and honey-like aroma. Helichrysum oil contains α-Cedrene, α-Curcumene, Geranyl acetate, and...
---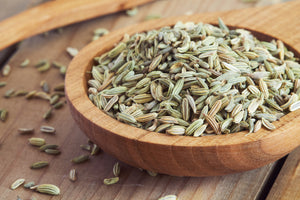 Fennel   Fennel, scientifically known as foeniculum vulgare is used in oral health from ancient times in different cultures. Traditionally fennel is used as anti-inflammatory, antispasmodic, and as an analgesic. Fennel oil is extracted from the fennel seeds by the steam distillation process. The oil is a rich source of vitamin C, Vitamin B, riboflavin, niacin, and minerals such as calcium, phosphorous, iron, sodium, potassium. Fennel contains 4–6% of essential oils, of which the principal constituents are anethole (50–60%) and fenchone (19–22%). Fennel oil not only helps to promote salivation but also reduce the bad breath of the oral cavity. Its antibacterial properties help to inhibit the buildup...
---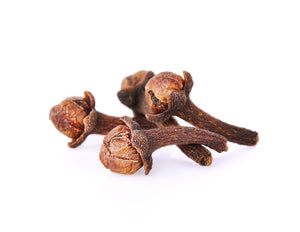 Clove   Clove is a dried flowering bud of Eugenia caryophyllata specie that contains acetyleugenol, gallic acid, sesquiterpenes, and methyl-n-amyl ketone. Some flavonoids, vitamins, minerals, carbohydrates, oleanolic acid, and lipids are also present in clove oil. The primary constituent of clove oil is eugenol (4-allyl-2-methoxy phenol), having antioxidant, and anti-inflammatory characteristics, which helps in reducing pain and discomfort. Due to its antiseptic and analgesic properties, clove oil is a globally accepted, reliable solution for dry socket, relieving pain, and discomfort in dental disorders. Clove oil is effective against oral bacteria associated with dental caries and periodontal disease. A study published in "The Journal of Dentistry" provides...