• Apricot Kernel Oil • Breath of Life • Essential Oil • Oral Health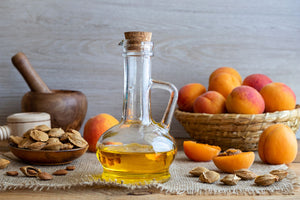 Apricot kernel oil for cell regeneration and protection against toxins.  Naturally hydrate the mucous membrane.  Rejuenate and nourish the gums. Alternative to harsh toothpastes and mouthwashes.  Breath of Essential Oil Blend for Oral Health.
---
• Breath of Life • Gum Disease • Swollen Gums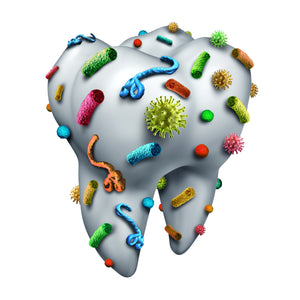 Gum disease? Swollen gums? What is the impact of neglecting oral health?  Improve quality of life in the short term and long term.  Discover the all natural alternative to great health.