Mishlei 3110™
Experience the radiance of good oral health because oral health is life and beauty. 

™
Breath of Life Essential Oil Blend 
Where Oral Health is Beauty
Experience the best of oral health every time you brush.  Give your mouth an oral spa treatment and upgrade your total beauty routine to include oral health.
Our essential oil blend is vegan and nut-free!
 All the essential oils in this blend have been chosen for their unique properties to help fight infection, soothe irritation, strengthen and support gum tissue, and freshen breath.  
 Great for use during fasting to help with the effects of oral detox.
These ingredients have been used for centuries by many cultures worldwide. We bring in this blend the benefits of 11 therapeutic quality essential oils to supercharge your oral health routine.
Breath of Life contains no preservatives, artificial colors, sweeteners, or alcohols. 
 All natural ingredients: Apricot Kernel, Black Pepper, Cardamom, Cinnamon, Clove, Fennel, Helichrysum, Oregano, Tea Tree, Thyme, Peppermint
 Only 1-2 drops needed every time you brush as the blend is potent.
The statements made have not been evaluated by the Food and Drug Administration.  This product is not intended to diagnose, treat, cure, or prevent any disease.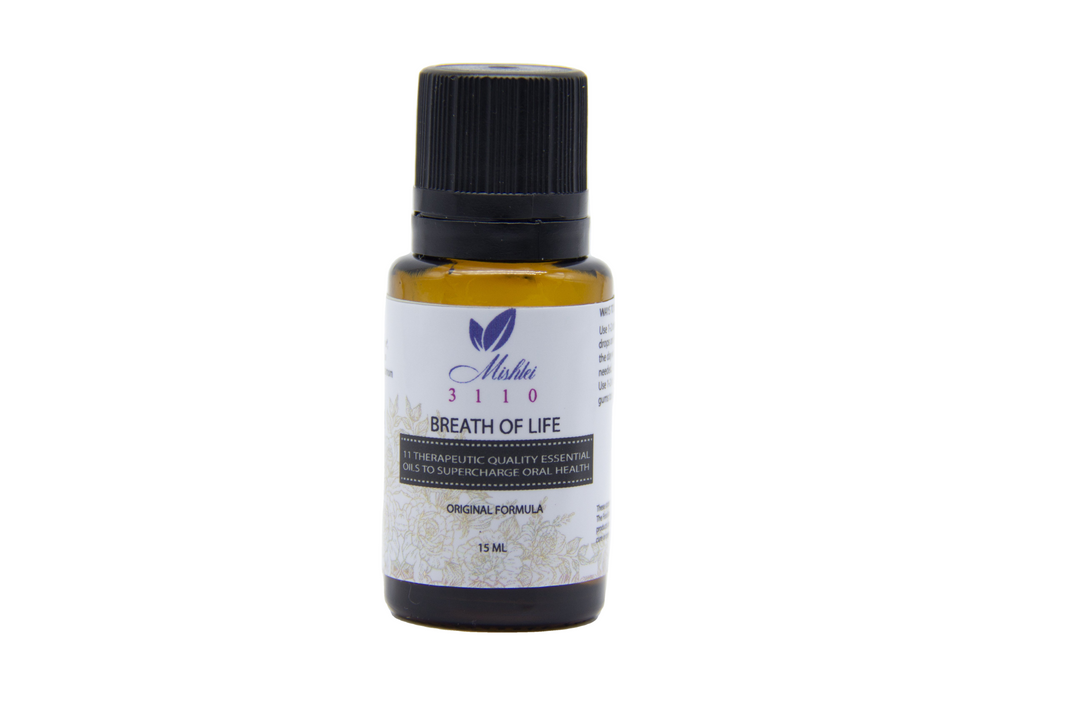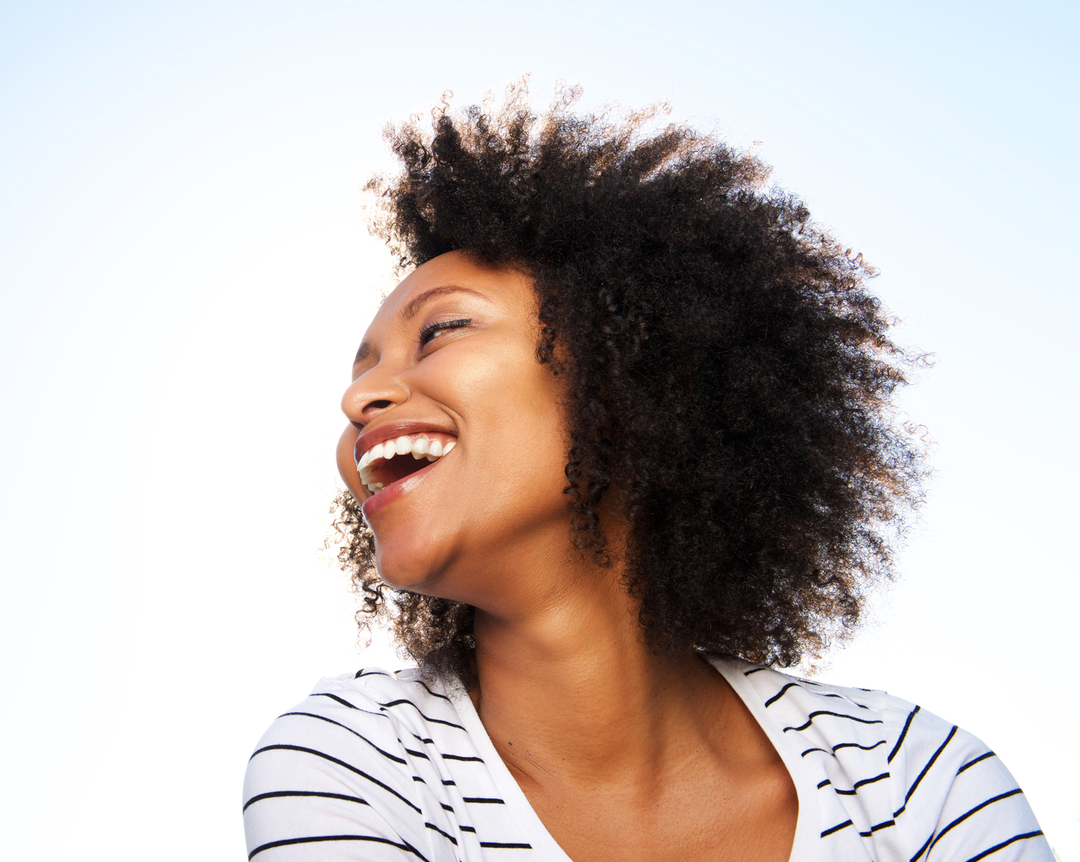 About Us
We strive to select the best natural products for natural oral health and well-being.  
As a trained chemist and researcher for several years, the owner uses her knowledge of chemistry, biology, and research to provide natural products that are truly beneficial to the body.  We believe any products you use should nourish, sustain, and allow the body to thrive and not rob the body of the essence of life.  
Join us as we journey to find the best natural products for natural life.
Defining Health as Beauty
Best of Health,
Mishlei
We love to hear from our customers!
Our email is info@mishlei3110.com
We'll respond within 1 business day
SEE WHAT PEOPLE ARE SAYING!
★ ★ ★ ★ ★
"Very effective.  I use Breath of Life with toothpaste and without.  My gums used to bleed after brushing, and after a few days, there was a significant improvement.  Teeth are much cleaner, and breath is much fresher after routine brushing.  Will use more to see the long term effects."
- C. Miller-
★ ★ ★ ★ ★
"I have been using this Breathe of Life for A few months, and I love it! My mouth feels extra clean, my breath is fresh, and on my last dental appointment I had some improvements. I would recommend this."
-Dee B.-
★ ★ ★ ★ ★
"I regularly go to the dentist and have good oral hygiene but as I become older, I notice, I need to update my oral routine.  Even with brushing and flossing regularly, I began to have bleeding gums and my first cavities appeared at 45.  I've been using Breath of Life for about 1 year and I can say it's made a big difference.  I have less plaque build-up and less biofilm.  My gums are stronger and breath is fresher.  Breath of Life has become a staple in my oral routine.."
- N. Darby-
★ ★ ★ ★ ★
"This product gives me the confidence that I needed. A clean mouth is powerful. Thanks very much. I keep one in my hand bag.."
- A.A.-